✍️ Tandem Services Editing & Coaching: Holiday marketing plans and AI tools
Empowering you to write the stories of your heart and increasing your impact with a book.
​
Hello Reader,
​
Helpful information for your writing career each month
​
In this issue:
Marketing. The holidays are almost here. Time to maximize book sales.

Update. NaNoWriMo and 20Books Vegas

Craft. AI writing tools

Where you can find me

This month's book recommendation
​
Marketing: The holidays are almost here. Time to maximize book sales
Did you know 25% of all books sold in a year are sold in these last two months? Stephanie Feger of emPower PR marketing (and my partner in crime weekly at our LinkedIn Live "Beyond the Page") has put together a great way to help you market your books during this holiday season.
The Holiday Book Marketing Collective kicks off November 1, but you can join any time during the holiday season.
They are offering a sleigh full of marketing materials and support to help you make the most out of this holiday season. Including:
Daily book marketing guidance and accountability through peak holiday season (November 1- January 5)

Marketing strategies to use through Thanksgiving to New Year's

Exclusive holiday book marketing insights, templates, promotional strategies, and resources

A community of like-minded authors
For more information or to sign up, click here.
​
Update: NaNoWriMo and 20Books Vegas
NaNo
Last month I talked about NaNoWriMo (National Novel Writing Month). I'll be a rebel this year working on a novella that will be a prequel to my current series (I never seem to write those things in order), and it will become a new lead magnet. So I don't expect to hit 50,000 words. But it'll still be fun.
The organizers of NaNoWriMo sent out a copy of the original email organizing NaNo (it was in July), and I found this interesting:
This will be a great exercise for everyone interested in storytelling who has thought fleetingly about writing a novel but has been scared away by the time and effort involved. As you write, you can draw comfort from the fact that, all around the country, other National Novel-Writing Month participants are going through the same joys and sorrows of producing the Frenetic American Novel.
​
Because the writing time is so short, the only thing we're looking for is length. Reach 200 pages (just 7 pages a day!) and you're done! Quality is of no concern. Don't have an ending? Just stop writing at page 200–real writers do it all the time! No plot? No worries! Some of the best novels of the past 20 years haven't had plots.
​
I think all of us will surprise ourselves with what we are able to produce in such a limited window of time. The short working period will prevent the second-guessing and foot-dragging that can stifle creativity. It will also limit the "I should really be working on my novel" guilt to a one-month window.
The things that stood out to me was that this was simply to get words on the page and not to worry about quality or structure. For some people, this is really freeing. For others, you'll end up with a mess that you won't want to deal with if you don't do some advanced planning before writing.
But I do love the line about "second-guessing and foot-dragging that can stifle creativity." There is a true resistance to creating art. Steven Pressfield wrote a whole book, The War of Art, about it. So I think one of the benefits of NaNo is to keep yourself from second-guessing and to move forward. Battle the resistance!
If you're interested, you can check out the NaNo website here: nanowrimo.org. Feel free to friend me. I'm JLCrosswhite over there.
20Books Vegas
It's the biggest indie publishing conference in the world. And it's taking place November 6-10 in Las Vegas. I'll be there with about 1,700 other authors learning about the business side of things and talking with industry professionals, including those from Amazon, Apple, Barnes and Noble, and others. If you're an indie author, you owe it to yourself to go at least once, if at all possible.
You can also find the past conference sessions on YouTube.
While the learning is fantastic, my favorite part is meeting up with my author friends and talking about the writing life over a meal. While I love that we can be connected in groups and via email, there's something special about meeting in person.
I'll share some of my biggest takeaways in the next newsletter.
​
Craft: AI Writing Tools
Artificial intelligence is increasingly becoming a regular part of our daily workflows. From virtual assistants to image recognition, AI has widespread applications that can help streamline various processes. As authors, there are also several AI tools we can leverage to improve our writing. Here are a few worth checking out.
Grammarly
One of the most popular AI writing tools is Grammarly. This browser extension and mobile app checks your writing for grammatical errors, misspellings, punctuation mistakes, word choice issues and more. Grammarly analyzes your writing and provides suggestions for improving clarity, style and tone. It's a handy way to catch small errors that could otherwise slip past even the most careful editor. But it still misses things because English is complex. It doesn't replace an editor.
ProWritingAid
Similar to Grammarly, ProWritingAid analyzes your writing and offers suggestions. But it goes deeper than just grammar, focusing more on higher-level writing issues like consistency, flow, word choice and structure. You can use it as a browser extension or import documents. It's especially useful for polishing longer form content like novels, non-fiction books and blog posts. I like that it offers you ideas to reword sentences and can catch bad habits like using passive voice. But again, it won't replace an editor.
AI Writing Assistant
Tools like Anthropic's Constitutional AI can generate completely new content based on your writing style and topic. But the AI Writing Assistant from Anthropic is more helpful for fine-tuning and improving your existing drafts. It analyzes your writing and provides suggestions to strengthen phrases, vary word choice, fix redundancies and more. The suggestions are embedded directly into your draft for easy review.
I use Anthropic's Claude to help me brainstorm ideas, and it helped me with ideas for this article, even generating some of the content.
None of these is designed specifically for fiction, which Sudowrite and Laika are.
Sudowrite
It has a free version that you can play with for a bit. You type in a bit of a scene or an idea and ask it what comes next. You can ask it for an outline or background on a character
But what I think is really powerful is its Story Engine. According to Sudowrite, "Story Engine allows you to collaborate with an AI to write a long-form narrative together. Starting from the seed of an idea, Story Engine is a writing partner that guides you through the various stages of writing a novel, from synopsis to outline to fully-realized scenes."
Write with Laika
One of the unique things about Laika is that it works on "brains." So you can pick Jane Austen or Shakespeare (authors in the public domain) and write in their style. Or you can upload your own work and create your own "brain" so it can write like you.
Below are tools I haven't used, but Claude listed them, so I thought I would, too, in case you want to check them out.
Characters.ai
Generating believable dialogue can be one of the toughest parts of fiction writing. But Character.ai uses AI and machine learning to analyze your writing style and draft character-appropriate dialogue based on personality traits you define. You can also use it to get started on new stories, having the tool draft the first chapter centered around your characters.
Storyist
For plotting out novel-length works of fiction, Storyist is an invaluable tool. It lets you map out the major plot points, subplots, character arcs and more across multiple acts and chapters. You can rearrange, edit and add to the story skeleton as needed. Storyist ensures your novel has a solid structural foundation before you start writing scene by scene.
Bottom line
You need to spend some time playing with these tools to see which can help you best. You might find several of them that can help you in various situations. As with any new tool, there is a learning curve so give yourself plenty of time to play around (not on a deadline). And with anything, the more of yourself that you put in, the better the results will be.
Where you can find me
I'll be at 20Books Vegas, the biggest industry show for indie authors, November 6-10.
​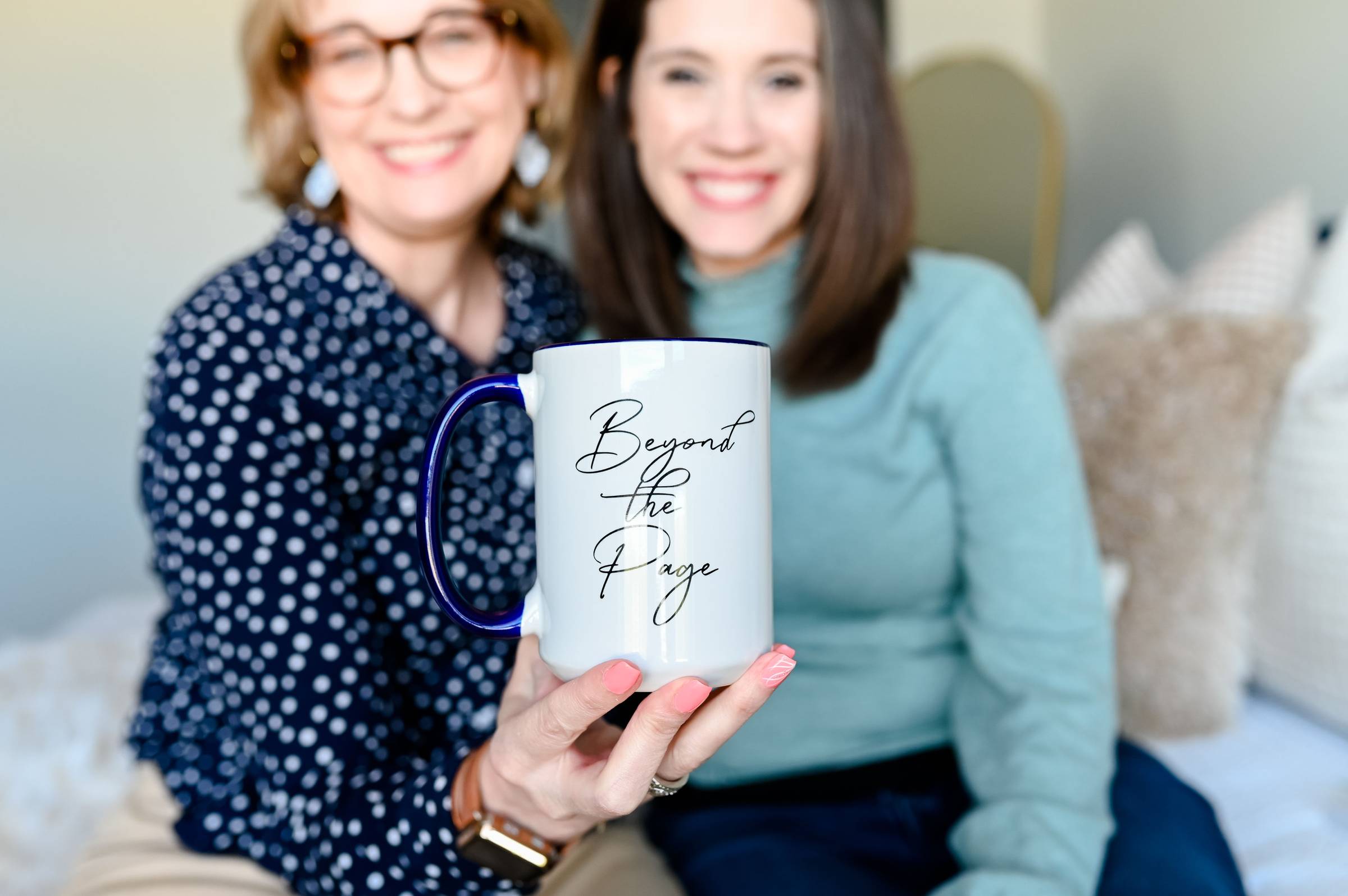 ​
Every Wednesday at 8:30 PT/11:30 ET book marketing expert Stephanie Feger and I host Beyond the Page as a LinkedIn Live. Come ask your questions about every part of the book writing, editing, publishing, and marketing process. You can also catch us on YouTube at YouTube.com/@TandemServices
​
Questions on writing, publishing, marketing? Reply to this email or show up on our LinkedIn live and we'll try to answer them in future episodes or issues.
​
This month we're talking about:
Holiday marketing!
​
Want personalized writing advice?
​
Share a writing, editing, or publishing hurdle you have faced or a question you have and I will email you an autographed copy of Eat the Elephant: How to Write (and Finish!) Your Book One Bite at a Time and send you a personalized five-minute video. Click here to find out more.
​
This month's product recommendation
Instead of a book, I'm recommending a product. https://onestopforwriters.com/getting_started One Stop for Writers is a great place to do all the deep work (or as deep as you'd like to go) on character development, world building, plotting, etc. The creators of this site are the geniuses behind the Thesaurus series (the Emotion Thesaurus, the Conflict Thesaurus, etc.) And those are included as well.
Like a library, One Stop houses a vast collection of reference materials that are intended to help writers improve their craft. Our library is loaded with one-of-a-kind story and character planning resources unlike anything else available. Their goal is simple: help writers like you find the information and inspiration necessary to elevate your storytelling, saving you time in the process.
As someone who often struggles to think outside the box or really put a finger on a character quality, I love playing around with their tools.
Writing quote
Write what should not be forgotten. — Isabel Allende
​
Pressing on!
Jennifer
PS—The Novel Blueprint Signature System is open. Check out the masterclass video to learn more.
PPS—You should assume any link in this Update is an affiliate link. It costs you nothing more but gives me a few pennies. 🙂
​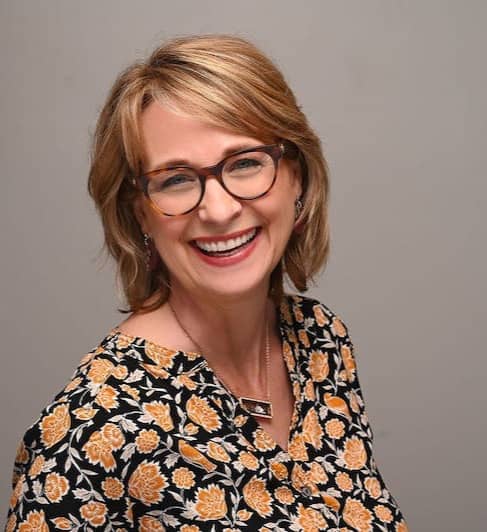 ​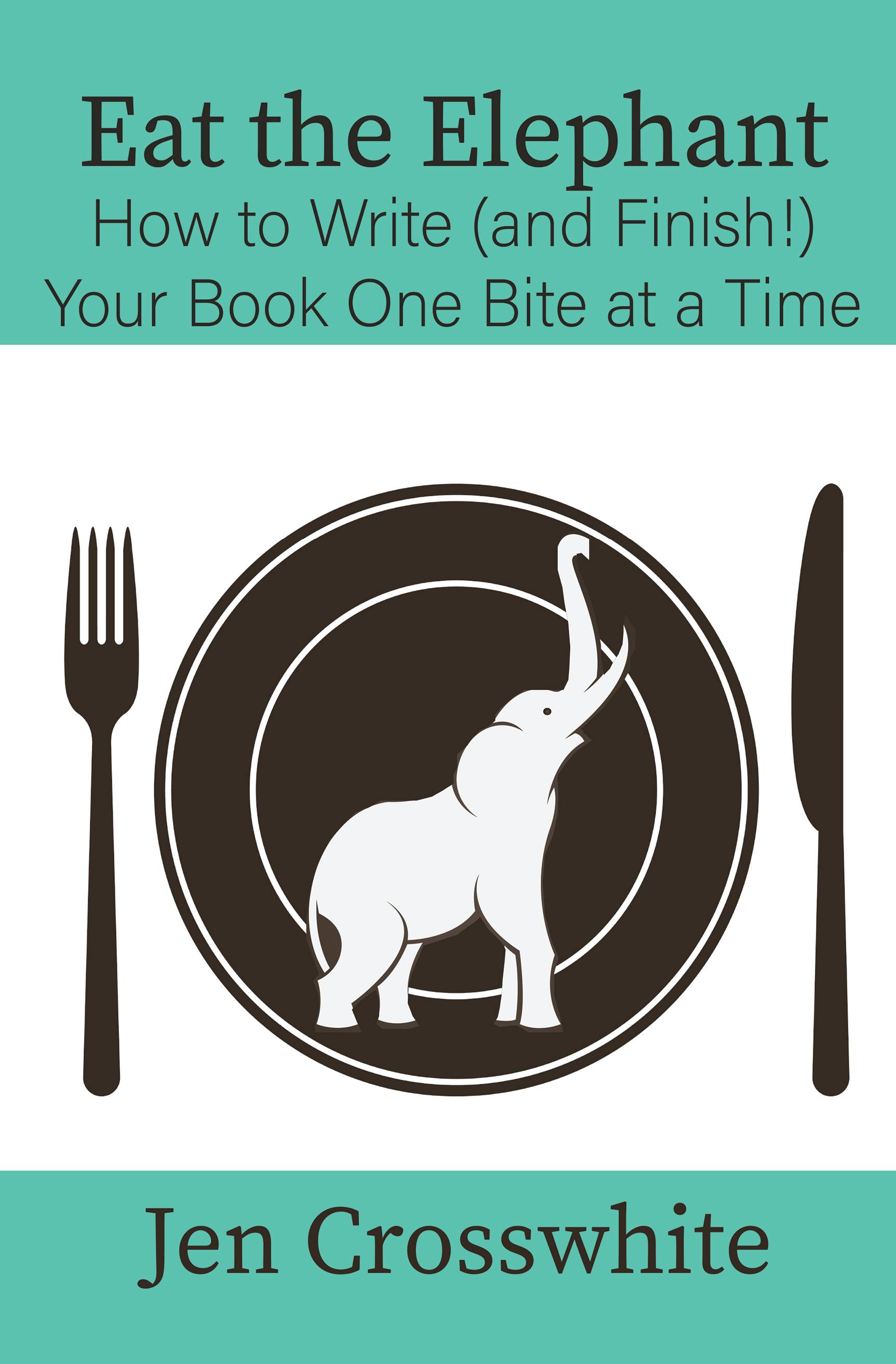 ​
​