✍️ Tandem Services Editing & Coaching: Prepping for NaNo & editing webinar this Friday
Empowering you to write the stories of your heart and increasing your impact with a book.
Hello Reader,
Helpful information for your writing career each month
​In this issue:
Webinar. Everything you wanted to know about editing but were afraid to ask
Craft. Prepping for National Novel Writing Month
Craft. The Novel Blueprint Signature System
Where you can find me
This month's book recommendation
​Webinar: Everything you wanted to know about editing but were afraid to ask
This has been one of my most popular classes lately. I'm teaching it again this Friday, and you can come!
Alana Terry of Successful Writer is hosting me. You can grab the details here: https://courses.successfulwriter.net/10-13-2023-webinar/somf0
Here's what I'll cover:
The various levels of editing and when you need them
Things that will trip you up writing and editing
How to edit your manuscript the most effective way
What editing tools to use and when to use them
Plus there's a 3-page editing checklist for attendees. And there will be plenty of time for Q&A. So join us!
Craft: Prepping for National Novel Writing Month
AKA NaNoWriMo. If you haven't heard of NaNoWriMo, you will. It becomes the topic of conversation among writers each year around this time because November is the month where writers of all kinds attempt to write 50,000 words in one month. In case you're curious, that works out to about 1,700 words a day.
Pros:
There's the camaraderie that comes from working with other authors toward the same goal. There are groups on Facebook, and you can friend people within the NaNo platform. You get to put up all sorts of fun details about your book—if you know them. And you get a nifty chart that shows your daily progress.
If you're motivated by competition, there's a little bit of cooperative competition. And knowing that you have a concrete goal and deadline can be helpful in getting those words down.
There's also the encouragement to keep writing and to not stop and do a ton of research or fixing things. For authors who tend to get tripped up by this, the encouragement to keep the momentum going can be helpful.
For people who find all this motivating, it can be a lot of fun.
Cons:
Not everyone responds well to the kind of pressure NaNo can create. Authors who write in spurts or need more thinking time than the constrains of NaNo allows might find it frustrating.
Also, to officially "win," you need to start a new project on November 1st. That might not work with your writing schedule or where you currently are with your WIP.
It takes place in November, a month that has Thanksgiving and holiday prep. That might or might not work to your advantage.
Be a rebel
Nobody actually checks any of this. The only checking comes at the end when you upload your manuscript for an official word count check (they delete it immediately). You get a nifty certificate that you can post on social media or your website.
Some of us are NaNo rebels. I usually am. That means we play in the NaNo arena but not by the actual rules. I've edited during NaNo. I've worked on a project I'd already started on, especially since my books tend to be well over 50,000 words. But I enjoy the camaraderie during the season. Anything that gets people talking about writing makes me happy.
Prep
You can prep as much as you'd like before November 1. That means thinking about your characters and plot, jotting down outlines, whatever you like to do before actually writing. I know this is more challenging for discovery writers/pantsers. But I do find that this is where the Nugget (the first step in the Novel Blueprint Signature Course) comes in really handy. It asks you the key questions to get you thinking about your story. And it's up to you how deep you go, so it works for plotters, pantsers, and everyone in between.
If you're interested, you can check out the NaNo website here: nanowrimo.org. Feel free to friend me. I'm JLCrosswhite over there.
Craft: The Novel Blueprint Signature System
Since I mentioned the Nugget above, I thought it'd be a good time to mention I've opened the doors to the Novel Blueprint Signature System.
A 12-week, self-paced course that covers everything you need to know about writing a book
Based on brain science and storytelling theory
You'll create your own personalized, repeatable system
Private community to connect with other authors
Weekly live Q&A (recorded if you miss it)
AND, a developmental edit when you've finished your book (nobody I know of offers this).
I've created a masterclass that takes a deeper dive into all of this. You can watch it here. Be sure to watch all the way to the end. There's a special offer for you there.
Where you can find me
I'll be at the Successful Writer this Friday teaching on editing. Join us!
I'll be at 20Books Vegas, the biggest industry show for indie authors, November 6-10.
​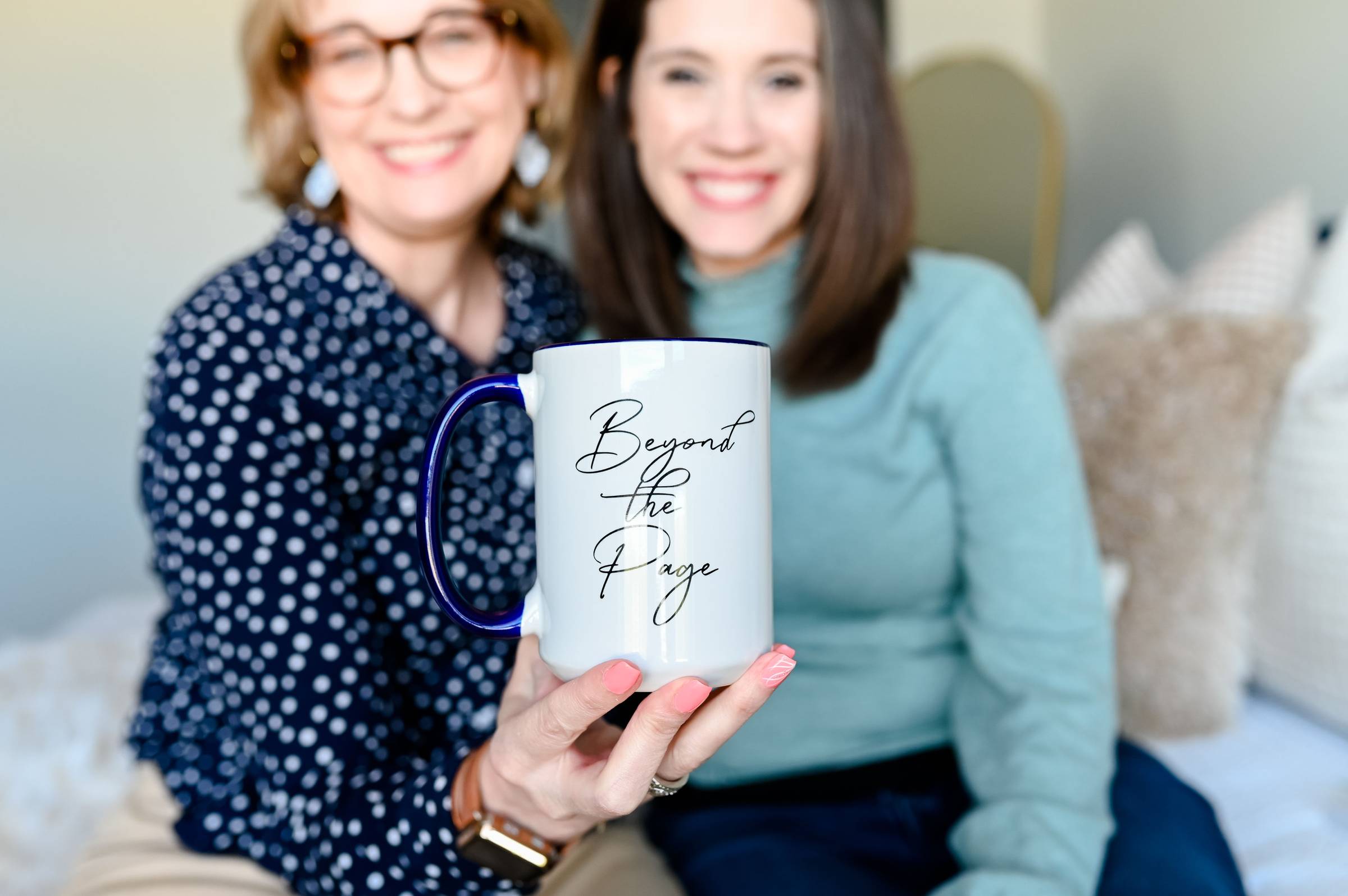 ​
Every Wednesday at 8:30 PT/11:30 ET book marketing expert Stephanie Feger and I host Beyond the Page as a LinkedIn Live. Come ask your questions about every part of the book writing, editing, publishing, and marketing process. You can also catch us on YouTube at YouTube.com/@TandemServices
Questions on writing, publishing, marketing? Reply to this email or show up on our LinkedIn live and we'll try to answer them in future episodes or issues.
This month we're talking about:
Pen Names!
Want personalized writing advice?
Share a writing, editing, or publishing hurdle you have faced or a question you have and I will email you an autographed copy of Eat the Elephant: How to Write (and Finish!) Your Book One Bite at a Time and send you a personalized five-minute video. Click here to find out more.
This month's book recommendation
​Advantage: Harnessing Cumulative Advantage in a Winner-Takes-All Market by Joe Solari.​
I've read this book and have been in Joe's mastermind and taken several classes from him. I find his work so helpful because it's an honest, open look at the publishing industry, specifically focused on what you as an author need to do to make your author business work. He studies other industries and applies those principles to the author business. I highly recommend this book if you want to make your writing a profitable business.
Writing quote
When I sit down to write, I do not say to myself, "I am going to produce a work of art." I write because there is some lie that I want to expose, some fact to which I want to draw attention, and my initial concern is to get a hearing. — George Orwell
​
Pressing on!
Jennifer
PS—Here's that link to the editing webinar again. Hope to see you there! https://courses.successfulwriter.net/10-13-2023-webinar/somf0
PPS—Here's that masterclass video link again.
PPPS—You should assume any link in this Update is an affiliate link. It costs you nothing more but gives me a few pennies. 🙂
​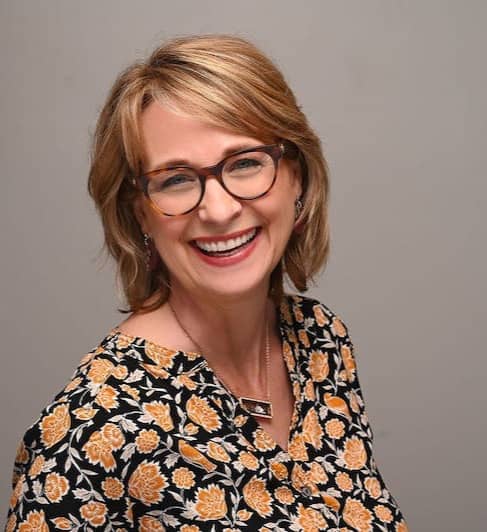 ​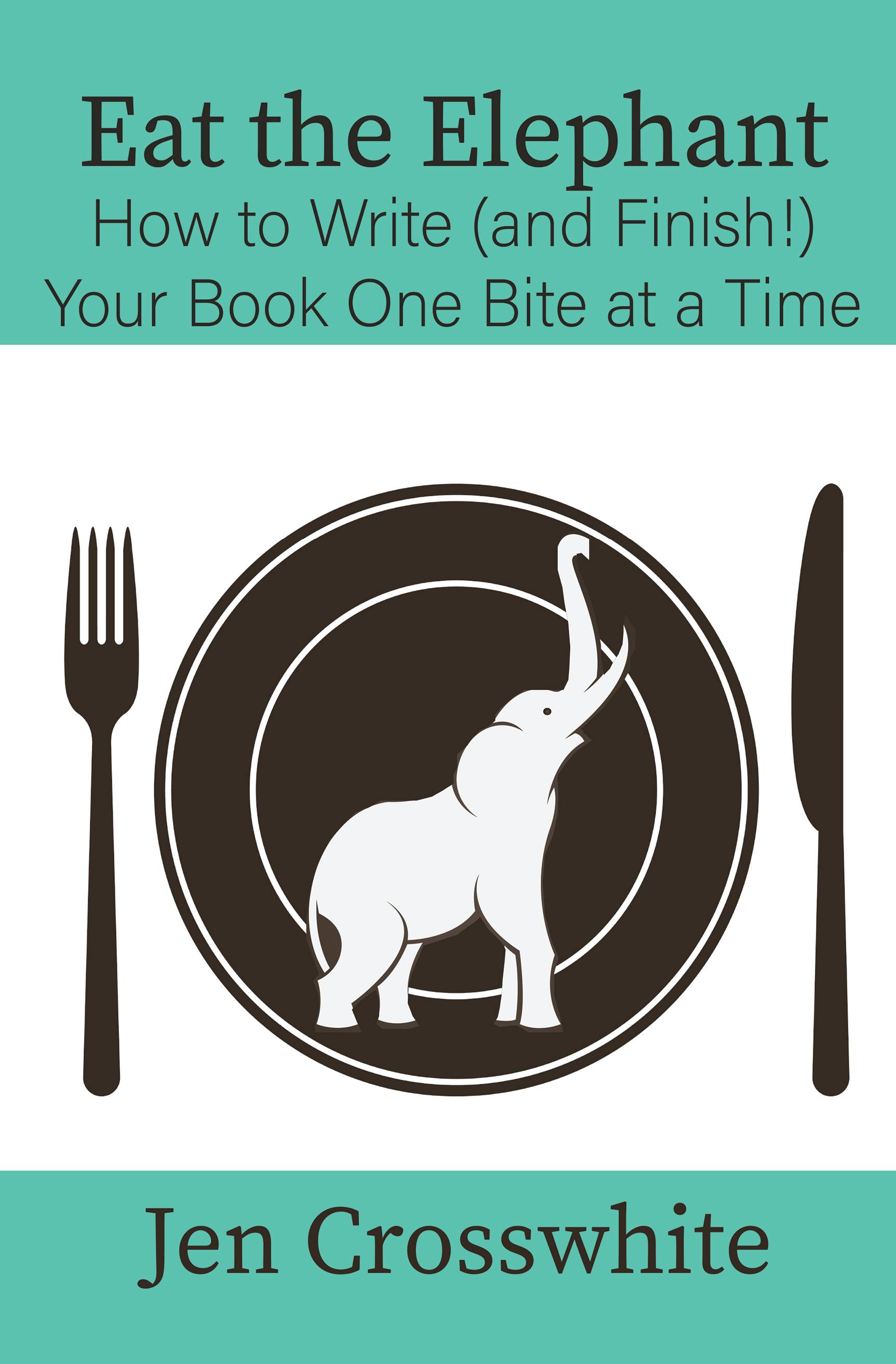 ​
​