✍️ Tandem Services Editing & Coaching: The Venn Diagram of Your Great Book
Empowering you to write the stories of your heart and increasing your impact with a book.
​
Hello Reader,
​
Helpful information for your writing career each month
​
In this issue:
Craft. The Venn/Genius Diagram of your book

The authorpreneur conference you need

Where you can find me

This month's book recommendation
​
Craft: The Venn/Genius diagram of your book
Have you seen one of these diagrams before? Sometimes they're called a Venn Diagram. Sometimes they are called a Genius Model. I find them insightful when we are talking about crafting books.
​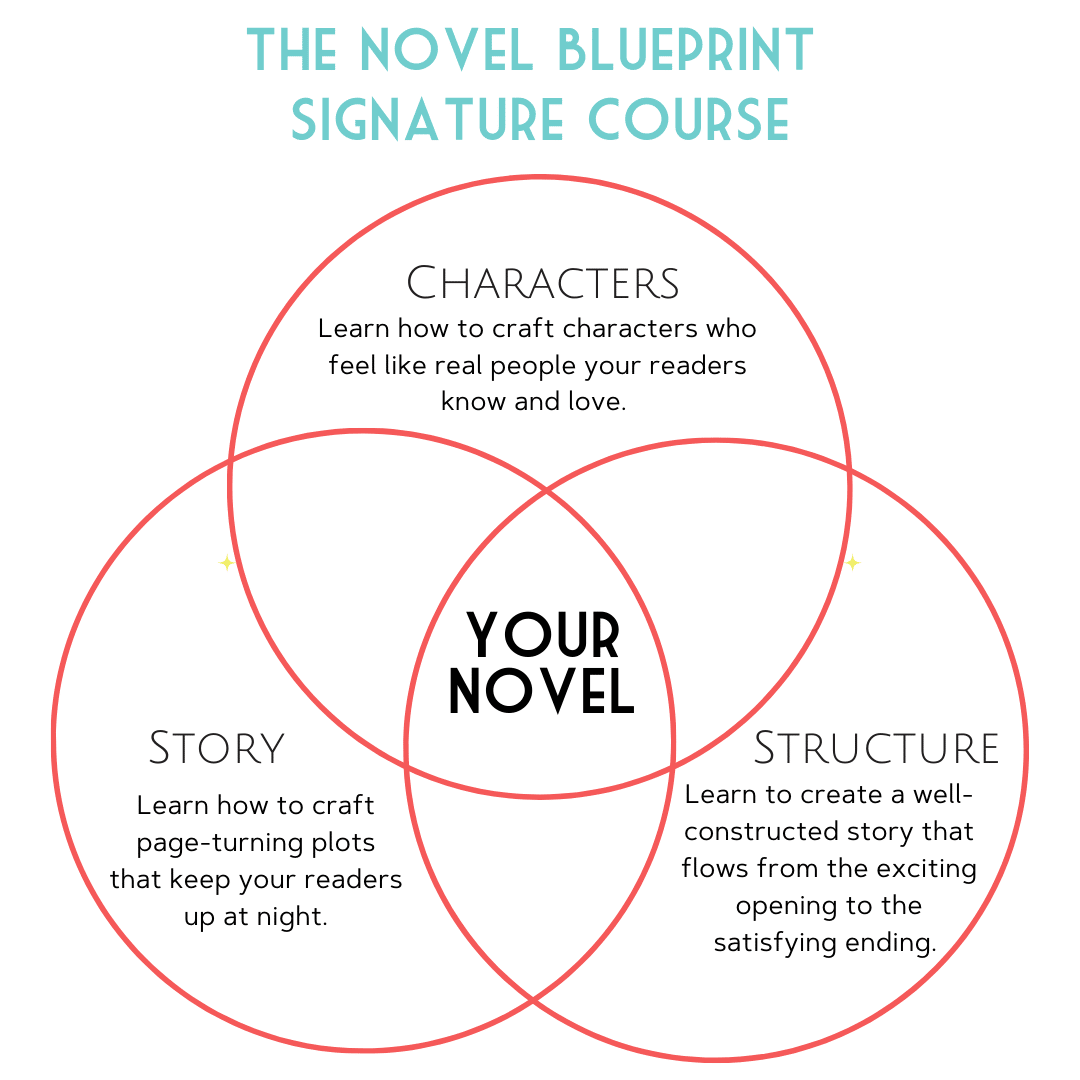 ​
One of the things it illustrates is that you have to juggle three big topics to get a novel that works well. It's hard for us to focus on more than one or two things at a time. And most craft books also focus on one or two items. So you need to read a number of craft books to make sure you are covering all the aspects you need to.
Let's look at the pieces individually.
Characters
Arguably, these are the most important parts of your book. A reader will follow a character they love through a mediocre plot, but they won't follow a character they can't stand, no matter how interesting the plot.
Compelling characters have the ability to captivate readers and cause them to be emotionally invested in the story. Exploring your protagonist's desires, flaws, and growth arcs will create well-rounded characters that your readers can't help but follow through the pages.
When you are reading a story, your brain feels like it's in the story. It casts itself as the protagonist. How many times when you've watched a movie or read a book have you been moved to tears or laughed? A good story pulls you into it emotionally. And we have all those emotions because our brain has put us in that story.
For my nonfiction writers, who is the hero of your book? A bit of a trick question. It's not the writer. The writer is the guide. The writer has been through it already and come out the other side. They are now going to show you, the reader, the hero, how to navigate the path successfully. The hero is the reader. They need to see themselves on the page. So as you are thinking about that, you might ask yourself, what kind of person might best exemplify my clients, speak to their pain points and issues?
Story
Story is the journey we need to force our characters to go on so they can achieve the growth they desire. As humans, we are reluctant to change without being forced to. So the plot serves as a device for growth for your characters.
To talk about what's happening in the story, the action, or the plot, we're going to go back to the character. And the reason is that they have to be created in tandem. You need a plot that best highlights all of the difficulties this particular character needs to get the change they want.
Nonfiction folks, what are some key ideas you want to cover? What read pain points do you need to address? What kind of transformation journey are you taking your reader on?
Structure
When you have your characters and your story nailed down, you need to convey it to your readers in a way that keeps them turning pages. This means structuring your scenes and chapters in a way that keeps them reading so they won't want to put your book down. And you need to craft the overall structure of the book so that the tension rises and falls and you come to a satisfying conclusion so they'll buy your next book.
For nonfiction folks, this comes down to how you introduce your chapters, the stories and case studies you use, the subheads, the action steps, and ultimately, the transformation journey you take your readers on.
When you hit all three of these major categories, you've gone a long way toward making a book your readers can't put down. We talk about all of these and more in the Novel Blueprint Signature System. It will be open for enrollment soon with some exciting new changes. Stay tuned!
Author emPact Summit
Did you know that you became an authorpreneur the moment you published your book? You did! But I find many authors have no idea how to leverage their message or run the business aspects of publishing. There's a lot involved.
That's why I'm happy to partner with Stephanie Feger or emPowered PR as she hosts the Author emPact Summit.
Gain clarity on your unique value, use targeted marketing systems to support it and watch your authorpreneur business flourish. Our mission is to assist in refining your message to resonate with your target readers and clients, positioning you as their marketable solution. This is the sweet spot where businesses thrive and authorpreneurs soar.
Topics include:
Business strategy

Offerings

Business tools

Platform

Headshots and branding photos

Marketing templates

Networking
I'll be there, so don't miss out on this great opportunity to grow your author business. Check it out here.
​
Where you can find me
I'm teaching a free webinar on Systems for Success at the Author Learning Center September 19. Get more information here.
I'll be teaching on editing and indie publishing at the Faith, Hope, and Love conference in Phoenix, Arizona, September 29-October 1. Get more information here.
I'll be at 20Books Vegas, the biggest industry show for indie authors, November 6-10.
​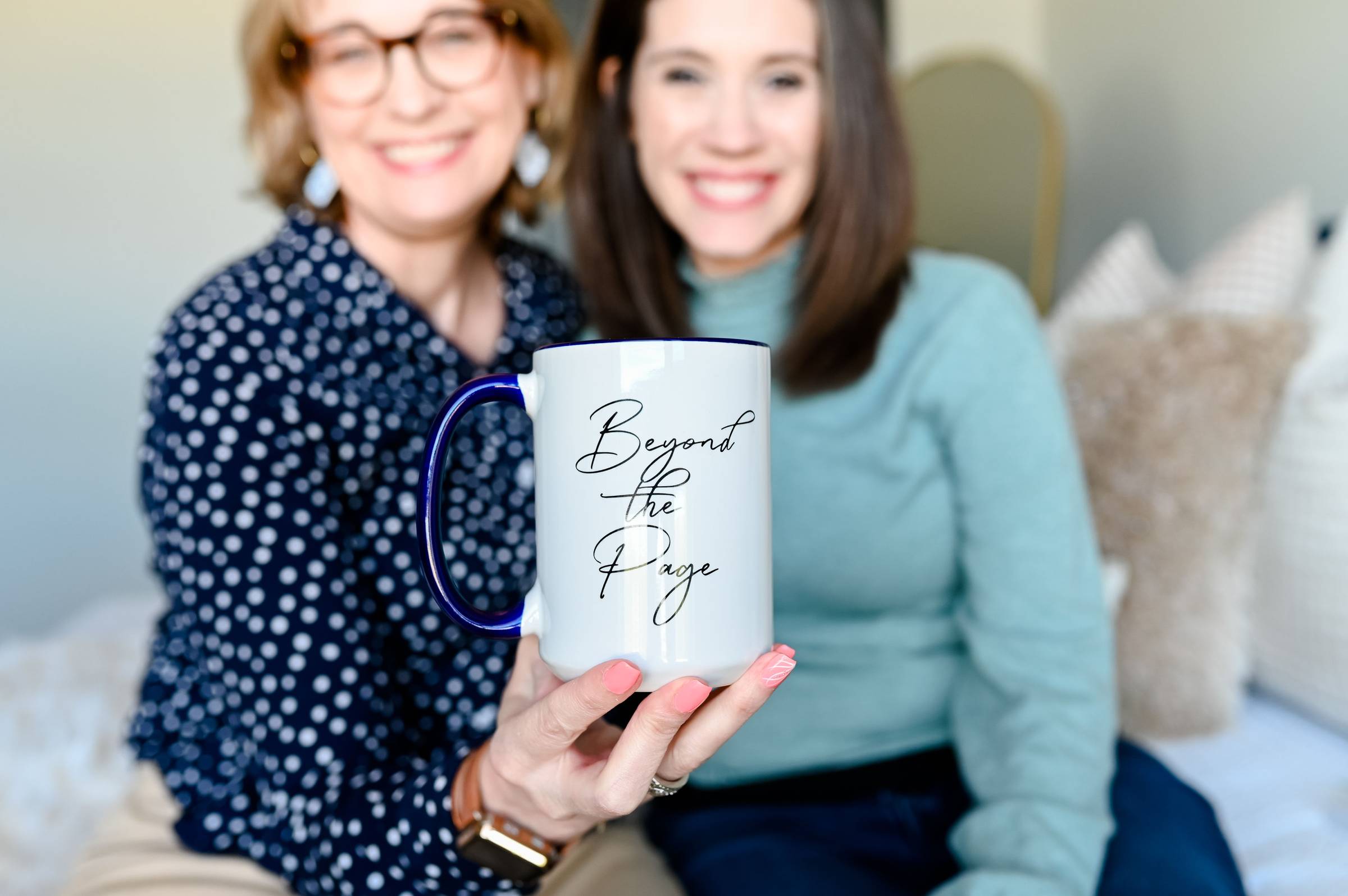 ​
Every Wednesday at 8:30 PT/11:30 ET book marketing expert Stephanie Feger and I host Beyond the Page as a LinkedIn Live. Come ask your questions about every part of the book writing, editing, publishing, and marketing process. You can also catch us on YouTube at YouTube.com/@TandemServices
​
Questions on writing, publishing, marketing? Reply to this email or show up on our LinkedIn live and we'll try to answer them in future episodes or issues.
​
This month we're talking about:
Author-Speaker: from the page to the stage
​
Want personalized writing advice?
​
Share a writing, editing, or publishing hurdle you have faced or a question you have and I will email you an autographed copy of Eat the Elephant: How to Write (and Finish!) Your Book One Bite at a Time and send you a personalized five-minute video. Click here to find out more.
​
This month's book recommendation
​Soundtracks by Jon Acuff. Jon is a funny guy, and he brings a lot of humor to this topic. Soundtracks are those things we all constantly have playing in our heads, good and bad, that color how we view the world. He shines the light on them and gives us techniques to record new soundtracks that can help us move forward in a positive way. As authors, we really struggle with this, so I recommend this book highly.
Writing quote
People on the outside think there's something magical about writing, that you go up in the attic at midnight and cast the bones and come down in the morning with a story. But it isn't like that. You work, and that's all there is to it. — Harlan Ellison
​
Pressing on!
Jennifer
PS—You should assume any link in this Update is an affiliate link. It costs you nothing more but gives me a few pennies. 🙂
​
​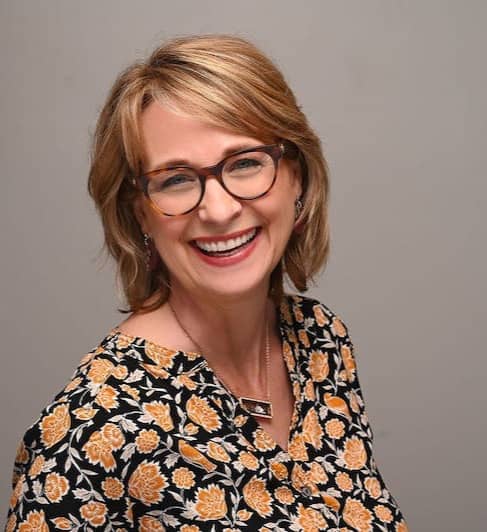 ​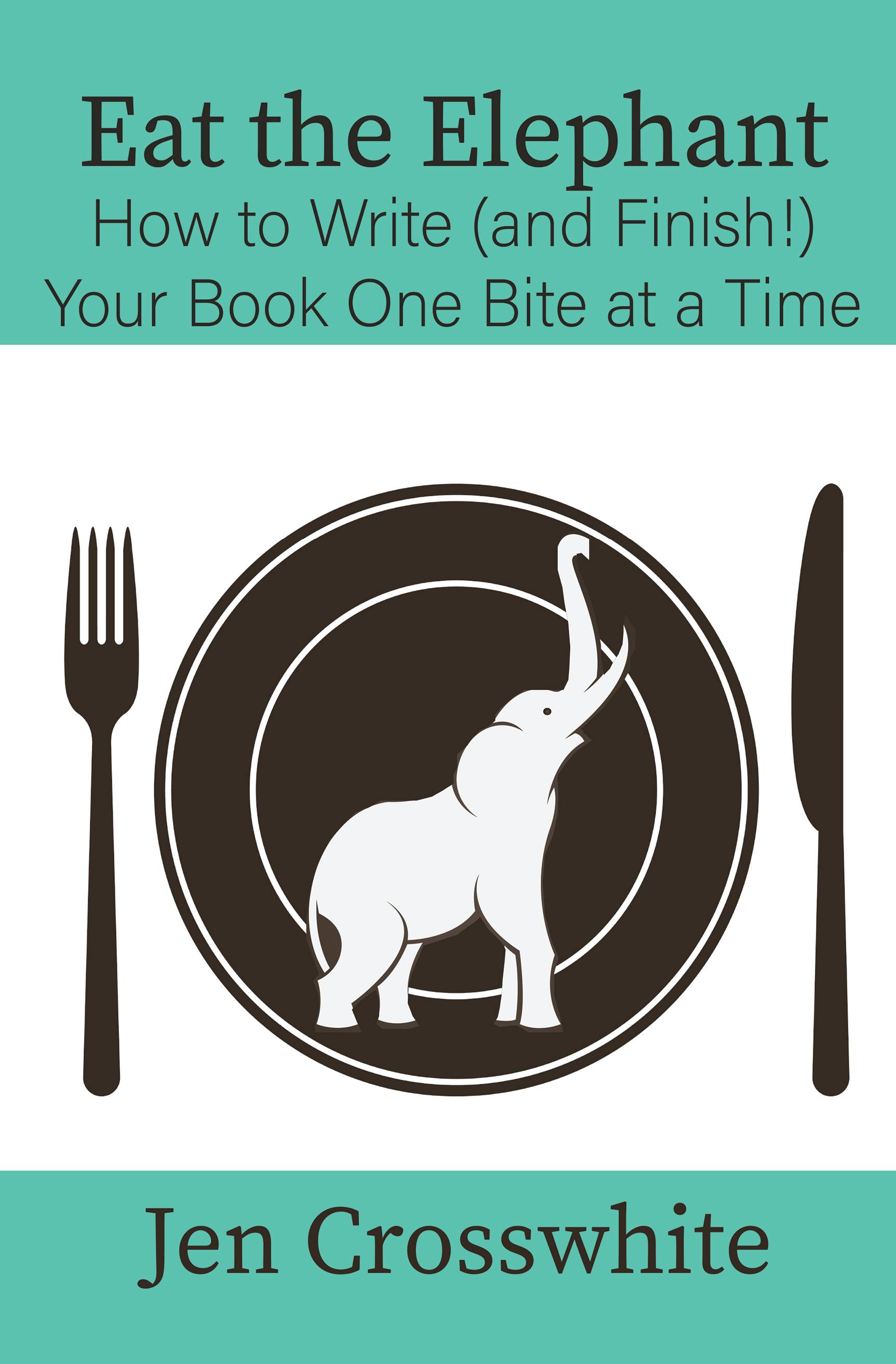 ​
​